ST-FIM Fabric Checking Machine: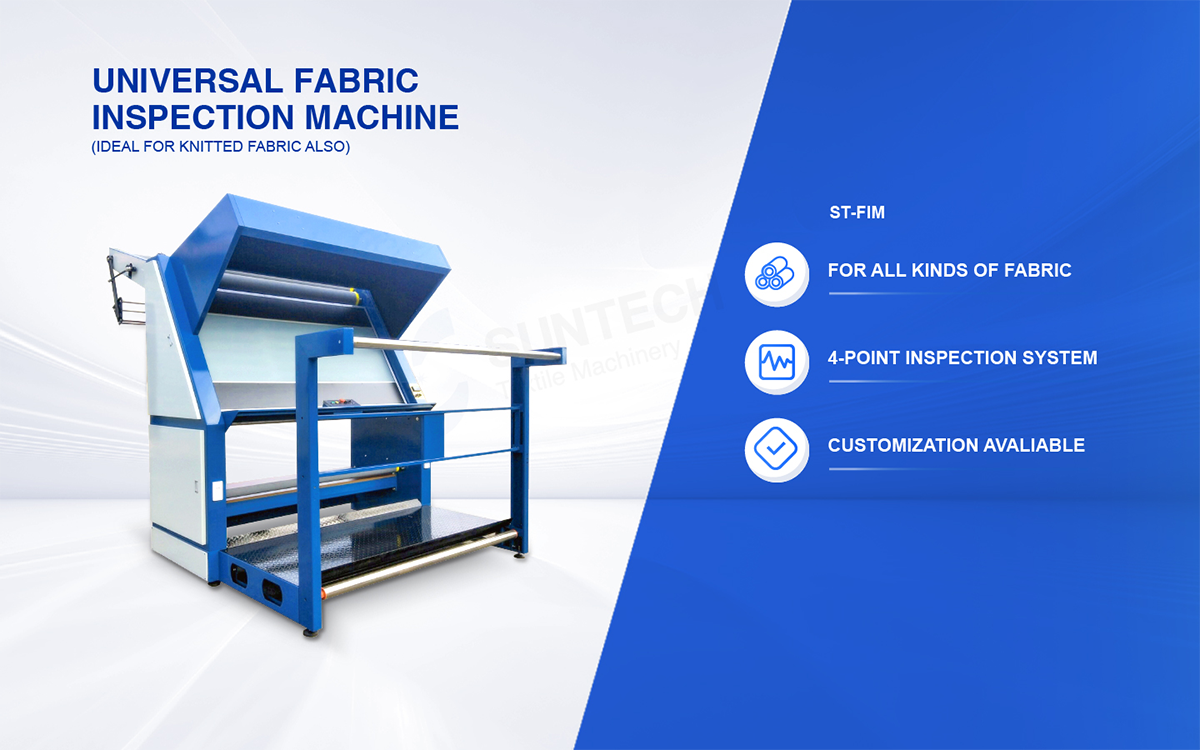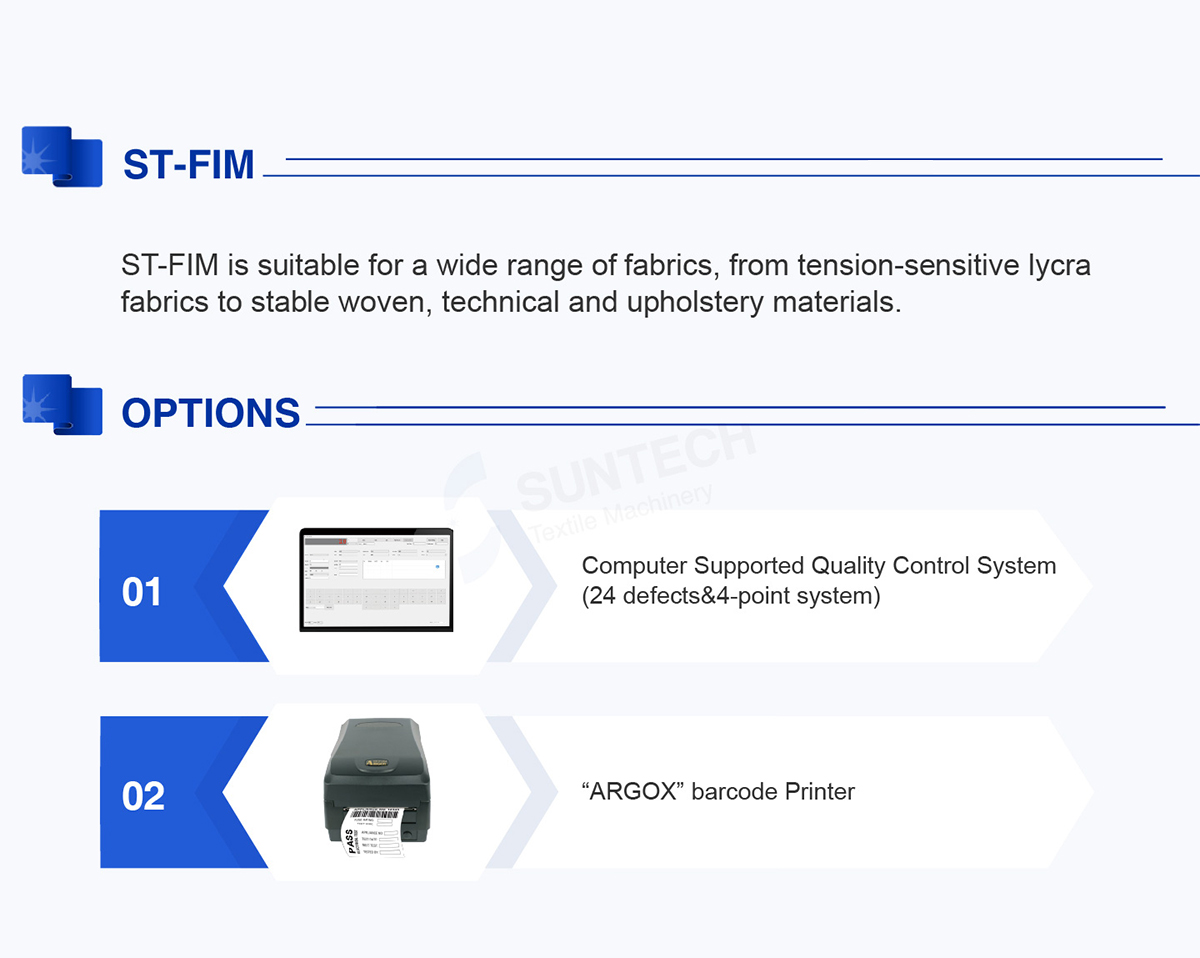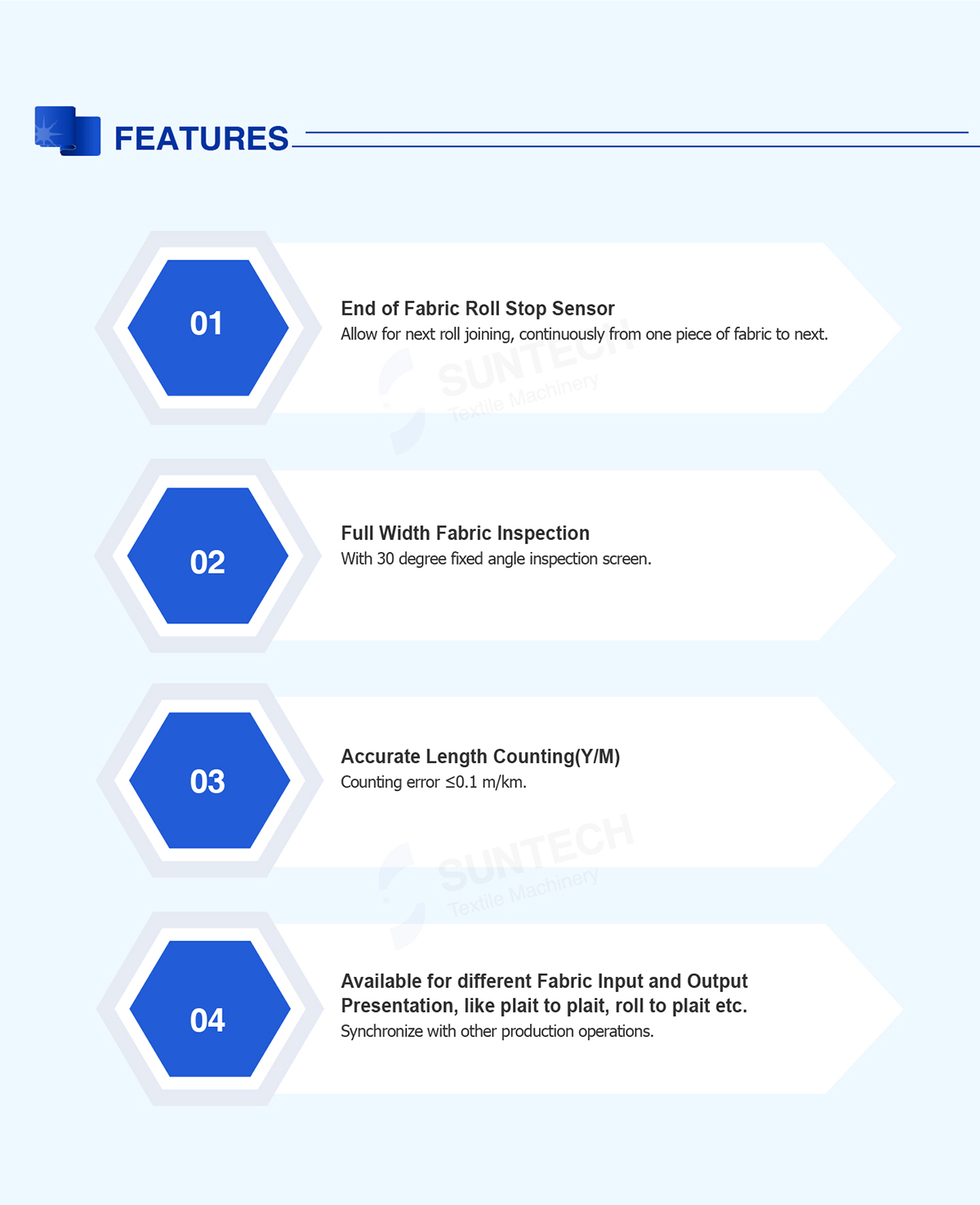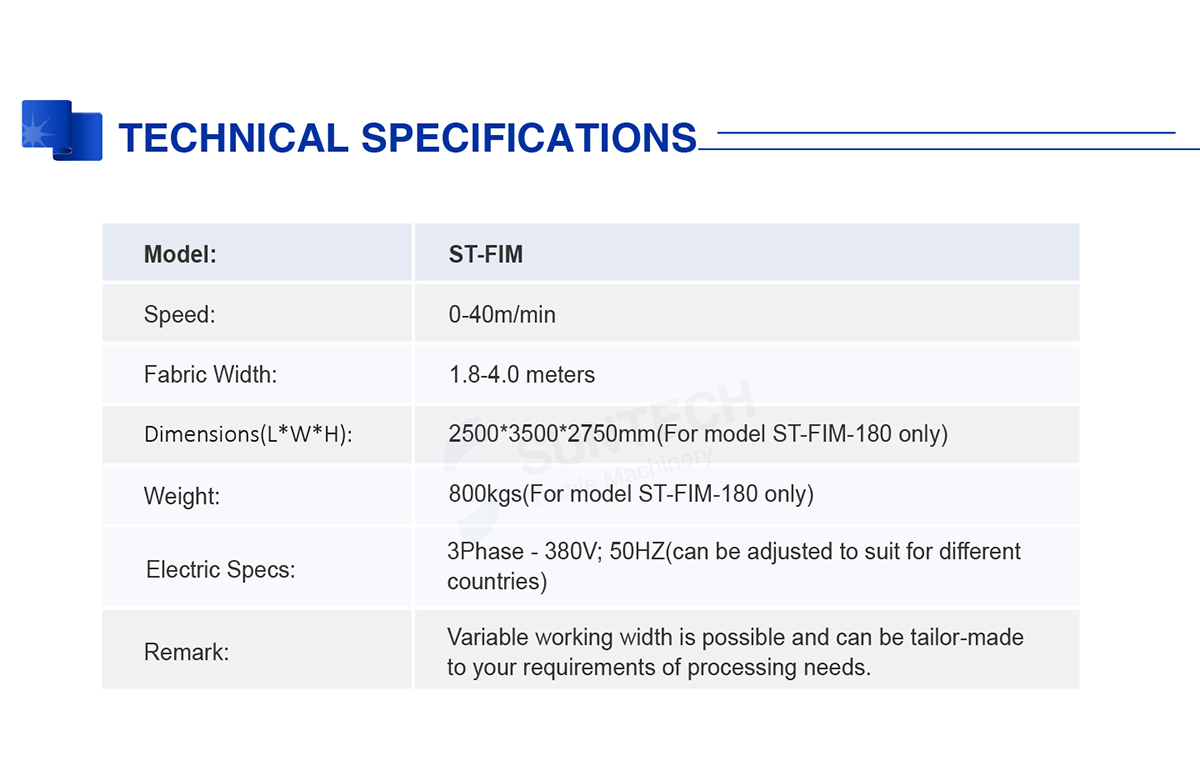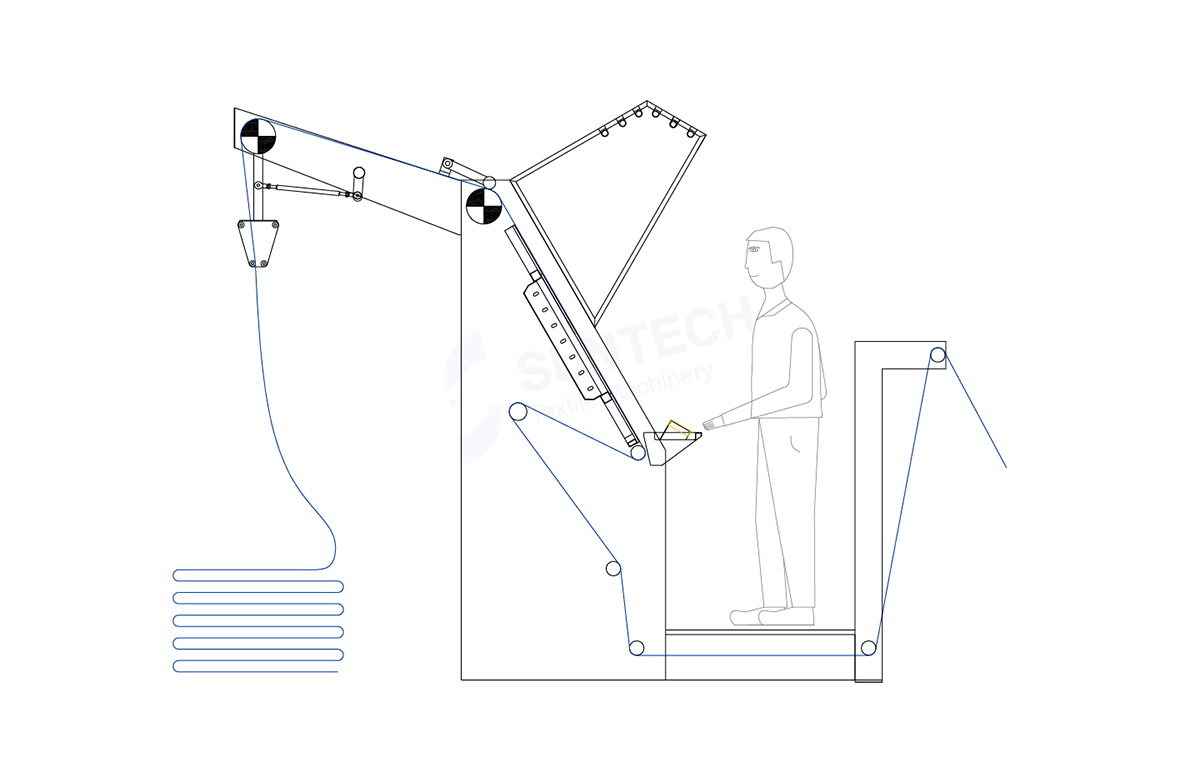 1). End of Fabric Roll Automatic Stop Sensor - for Next Roll Joining
This will allow for continuous fabric inspection, from one piece of roll to next.
2). Full Width Fabric Inspection - with 30 Degree Fixed Angle Inspection Screen
Fabric can be checked under the aid of different viewing and lighting options.
3). Accurate Fabric Length
Fabric roll length can be taken by industrial standard measuring systems with digital readouts to give consistent fabric roll assessments.
4). Versatile Fabric Input and Output Options - Synchronize with Other Production Operations
Optional systems are available for different fabric input and output presentations, roll to roll, continuous fabric input, etc.
5). Data Collection and Analysis System (4-point System) - Optional
100% fabric inspection with software for accurate fabric roll analysis and printout.