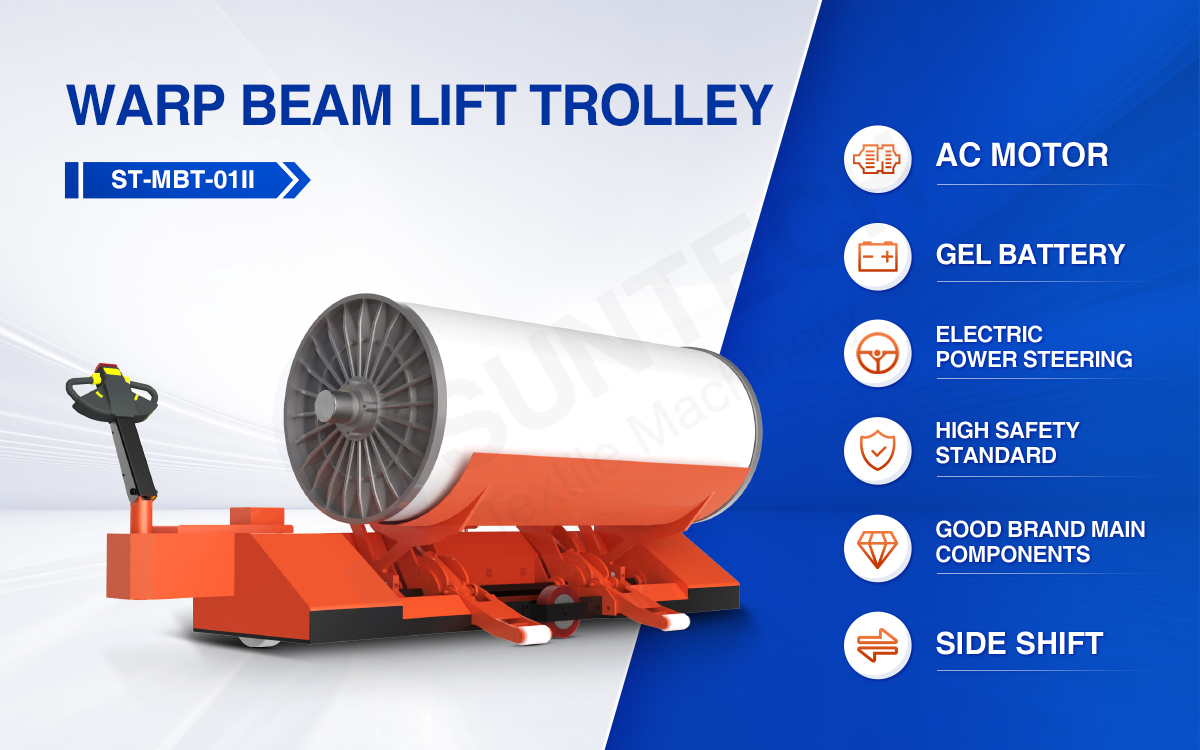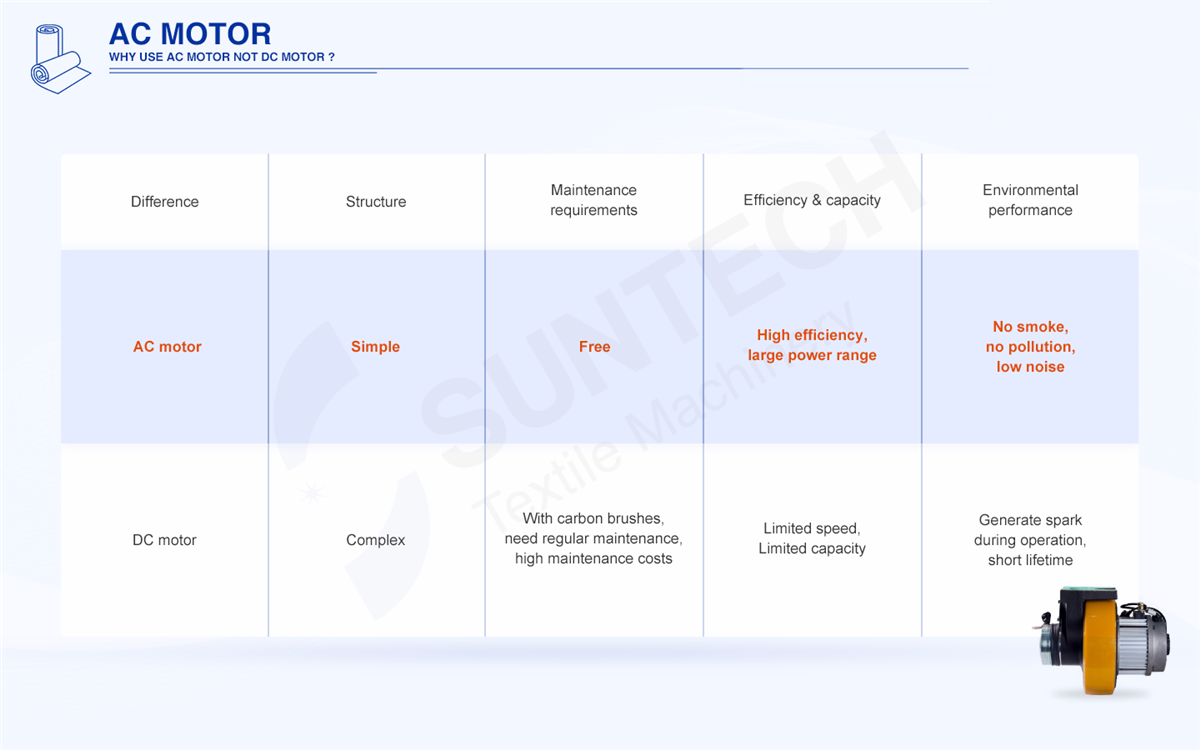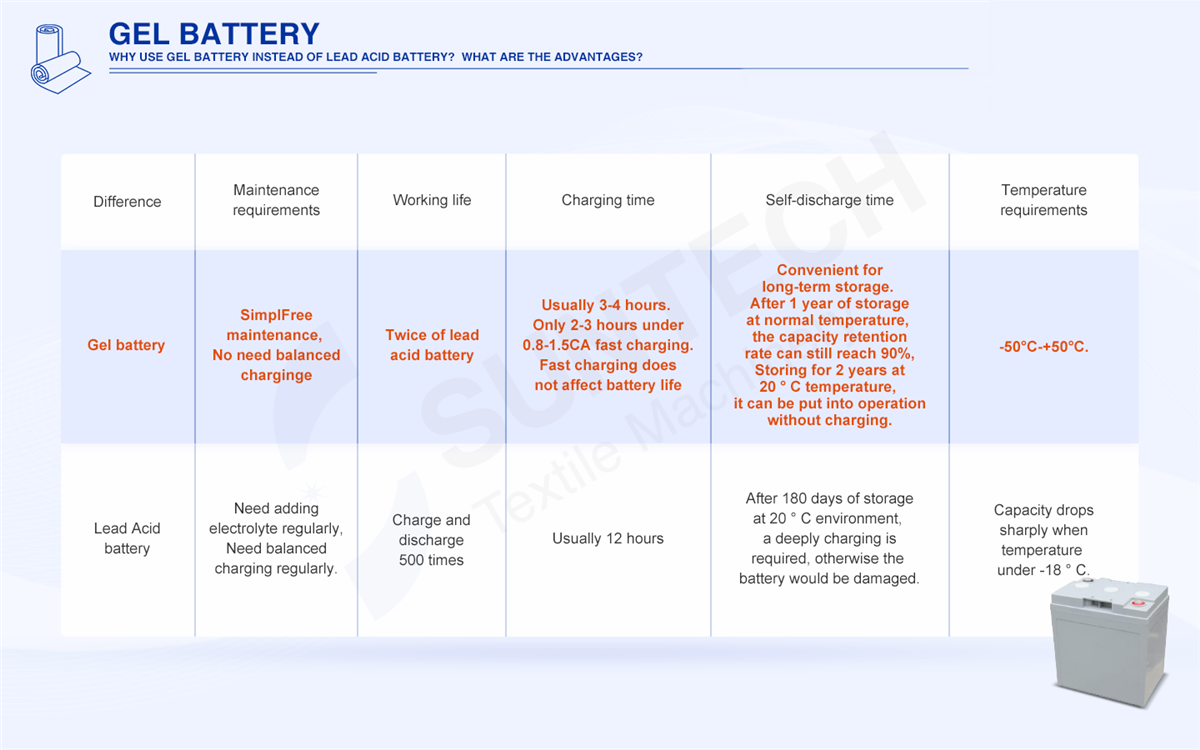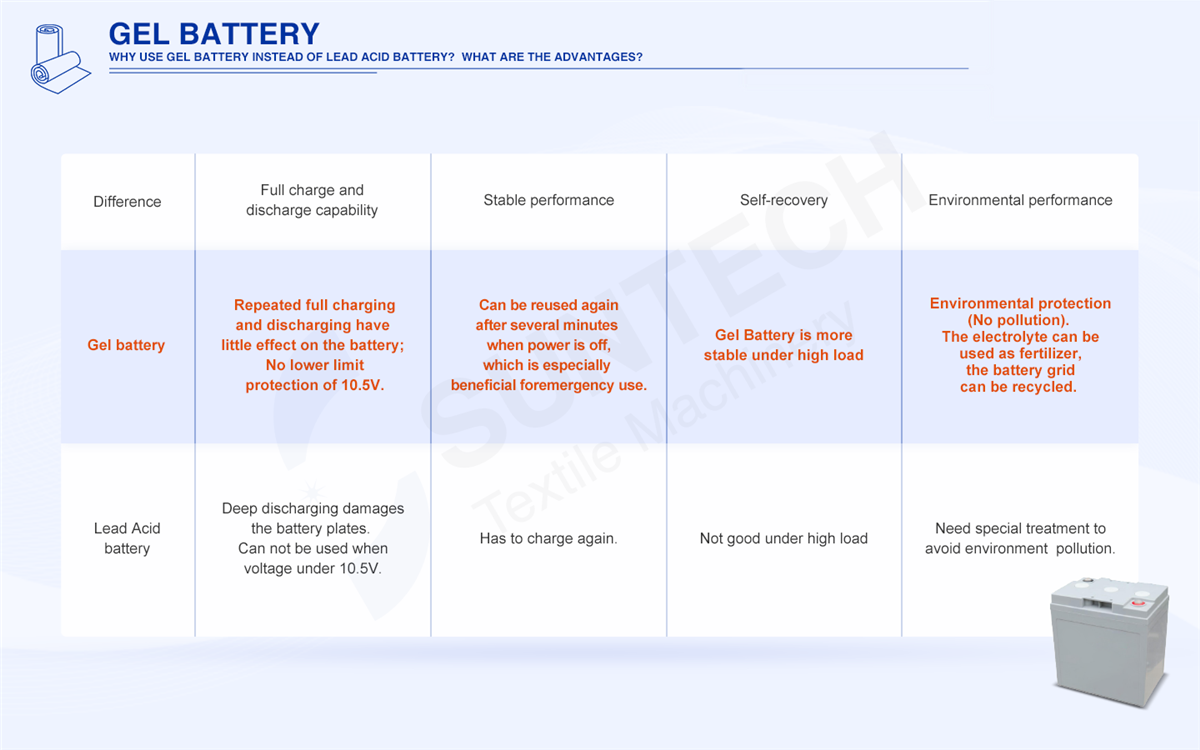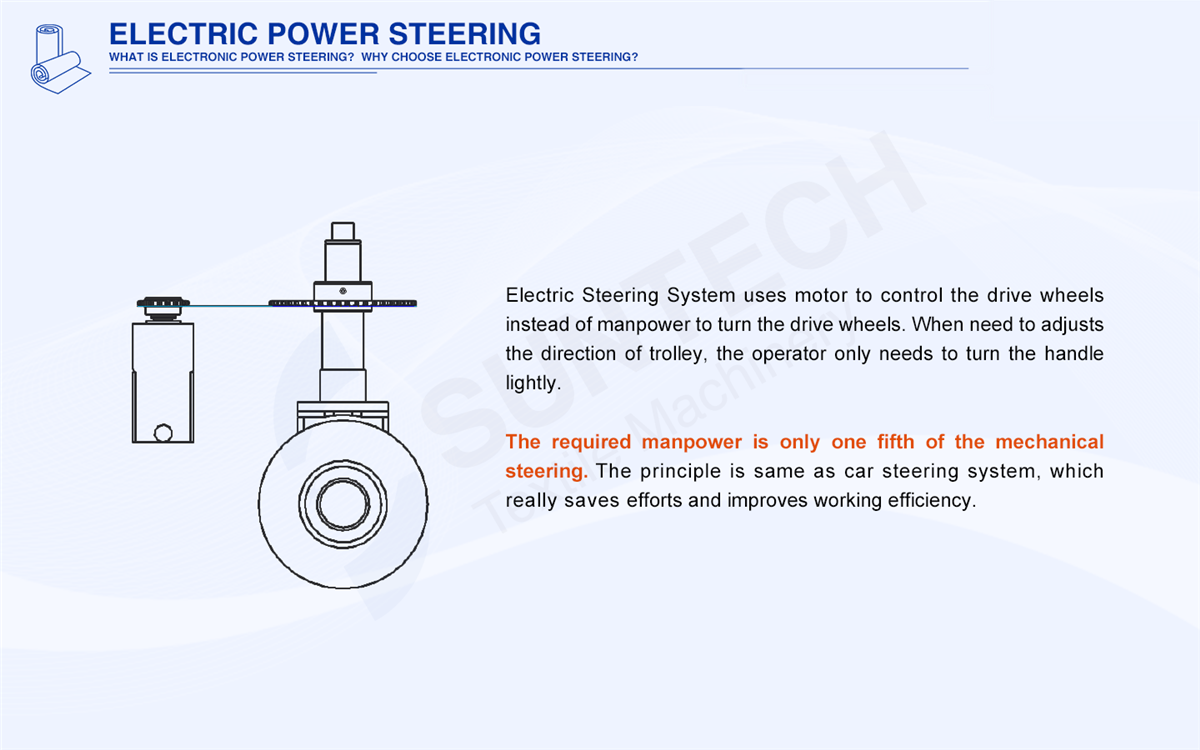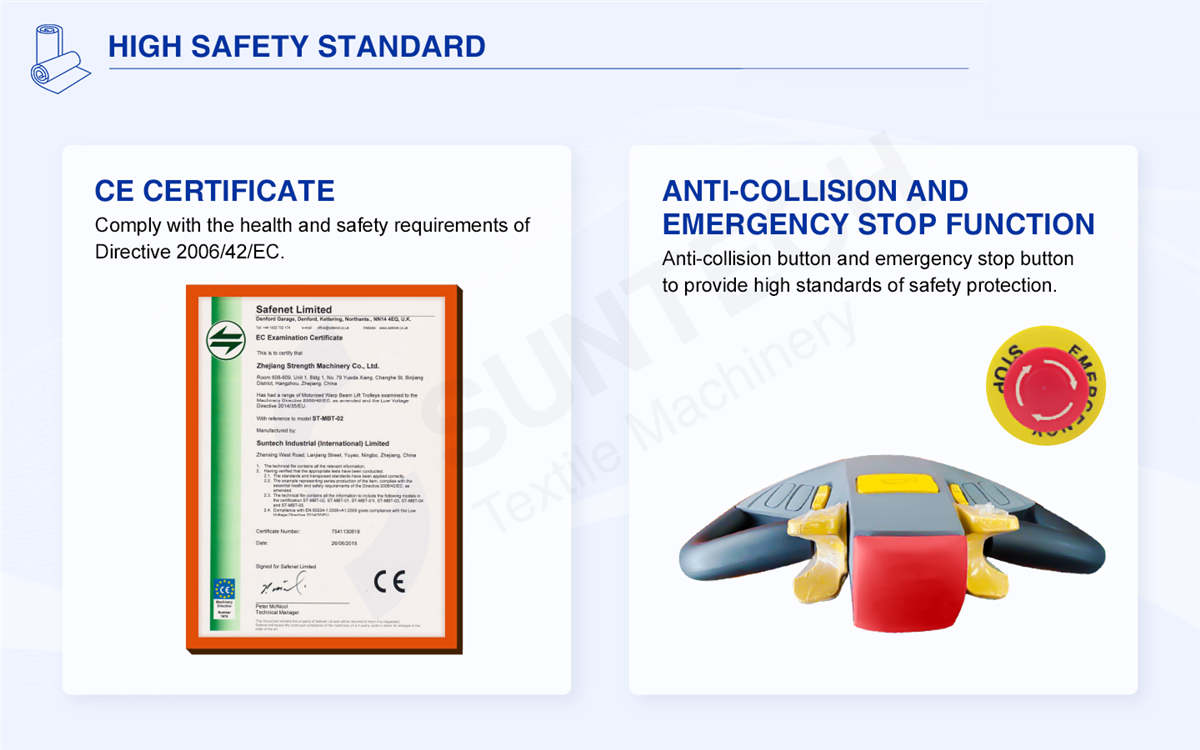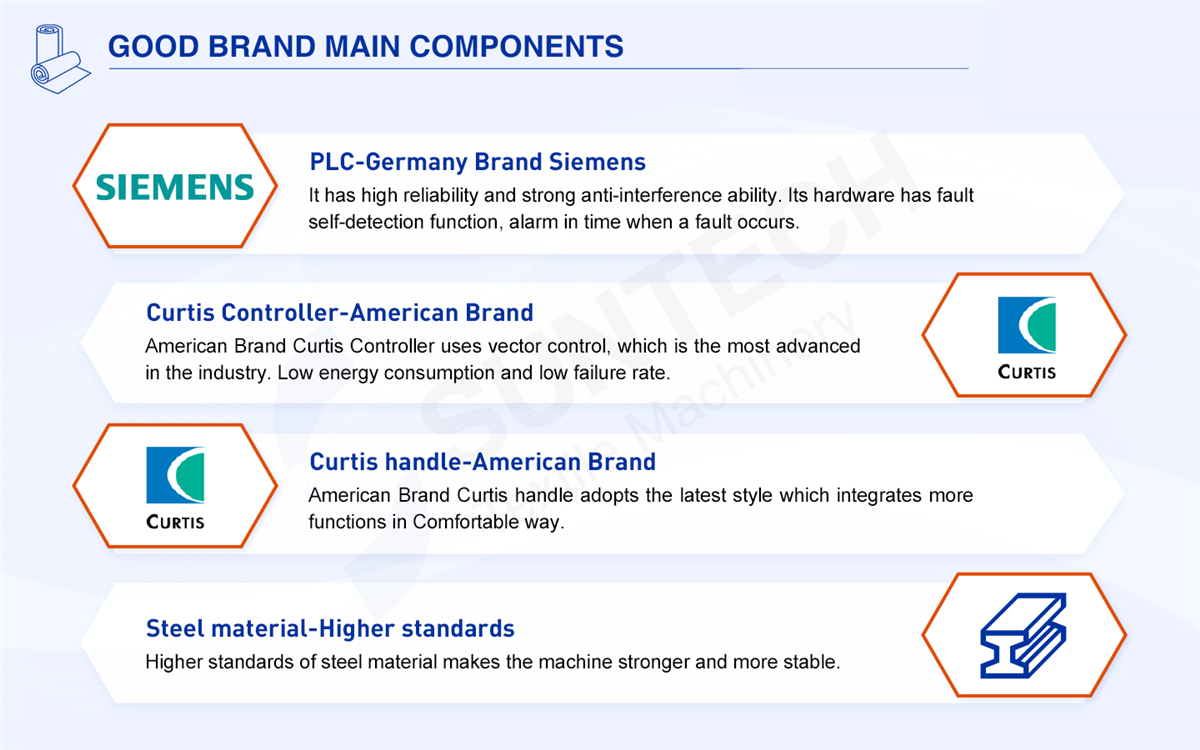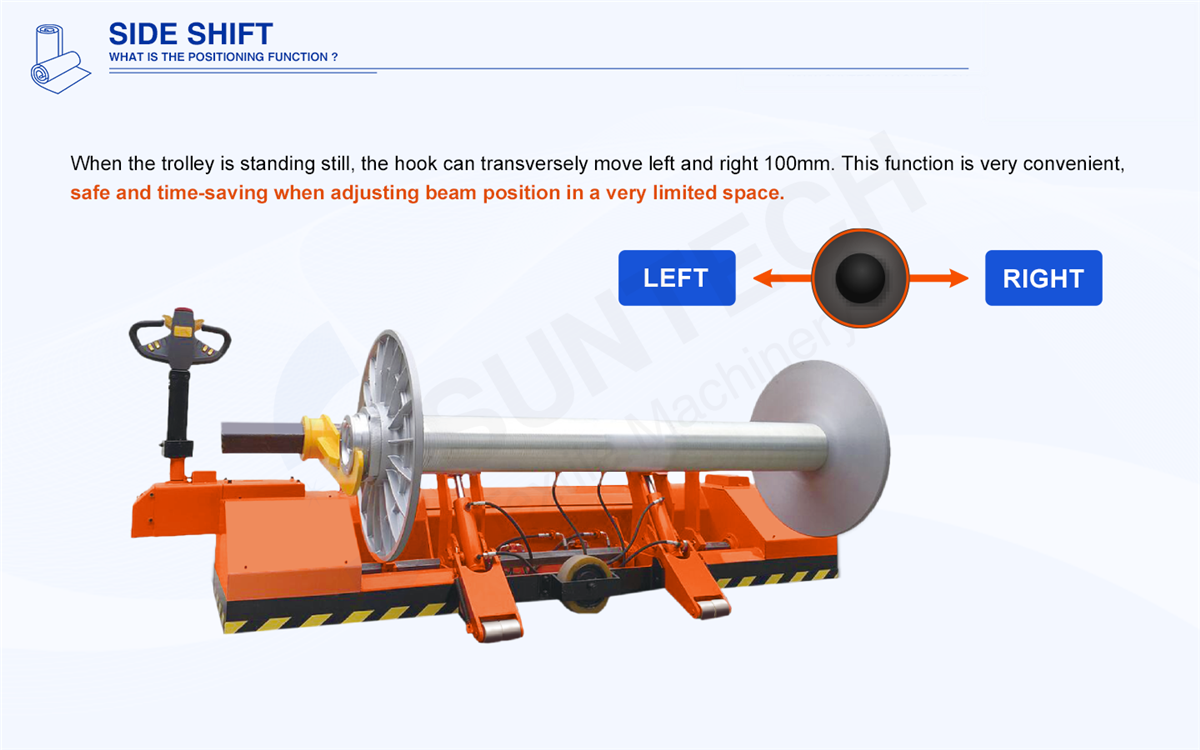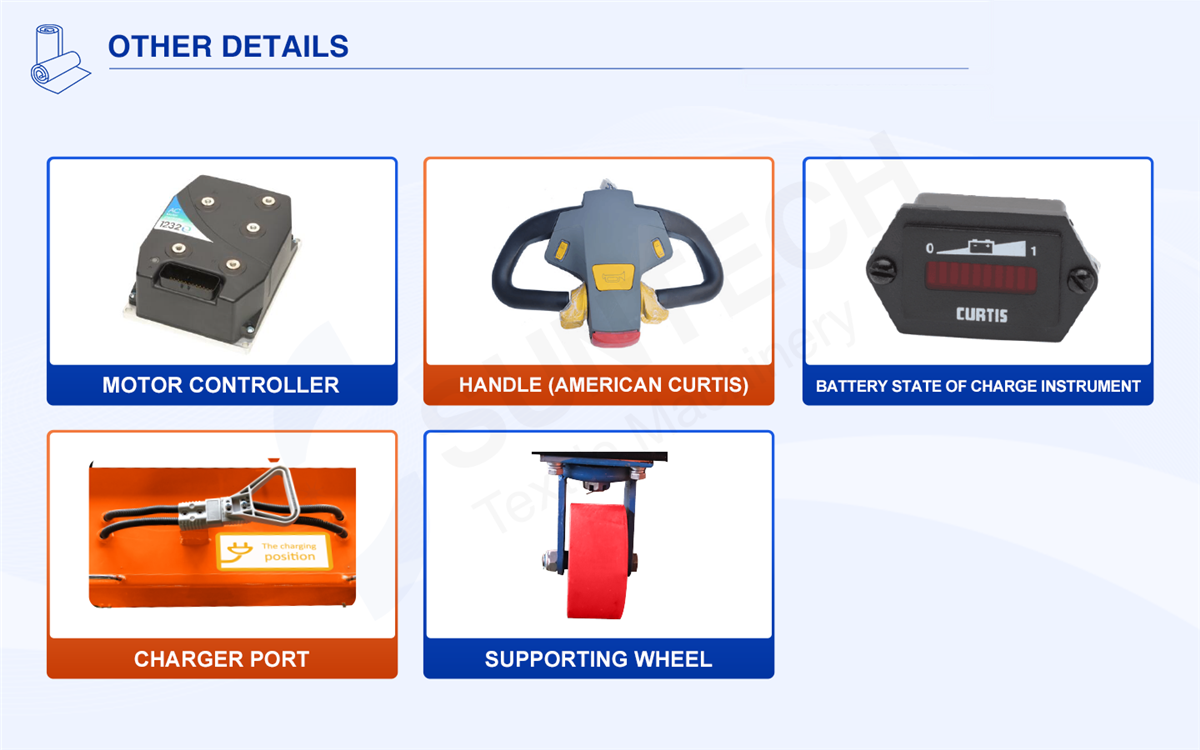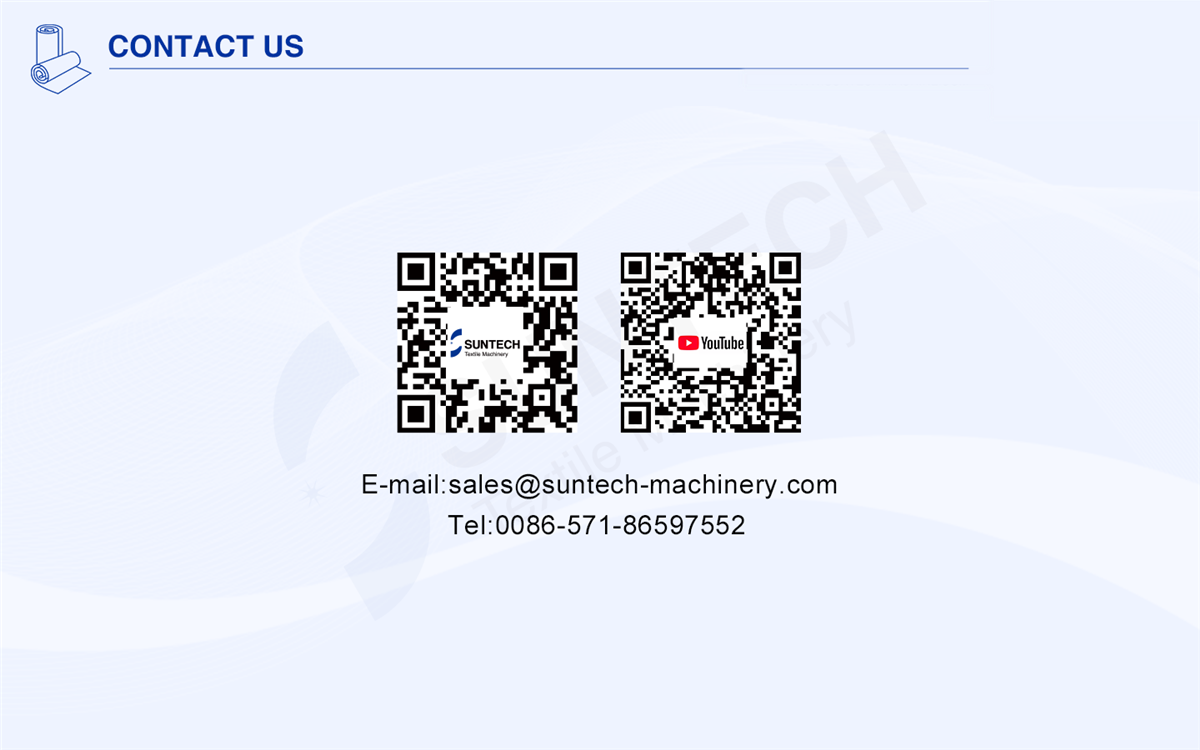 QUALITY MEETS WITH EUROPEAN CE STANDARD,CERTIFICATE AVAILABLE!
WARRANTY EXTENSION IS AVAILABLE AT SUNTECH THAN OTHER SUPPLIERS!
Suitable for any weaving machines with their nominal working width 170-340cm without changing its size. A transverse of 10cm for easy beam positioning.
Regular drive with 2-AC drive motors.
Maintenance - free battery.
Electronic pulse steering for smooth starting and braking.
Automatically extending support rollers for transverse movement.
Lifting movement by motor-driven with automatic quick lift.