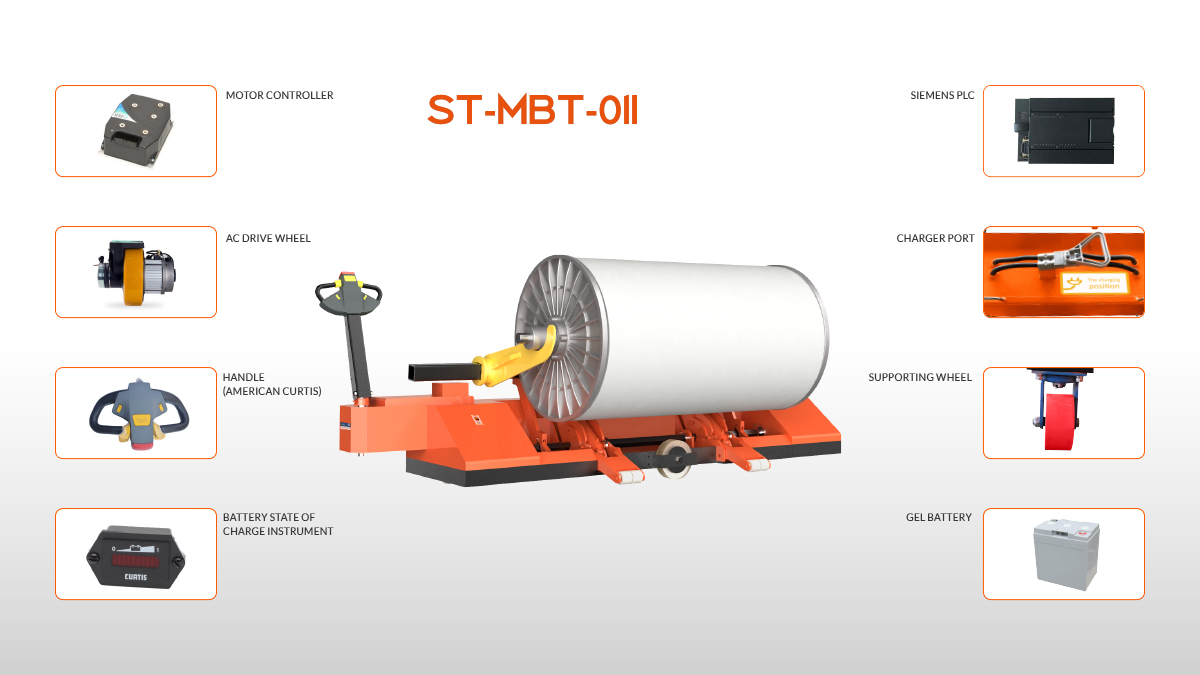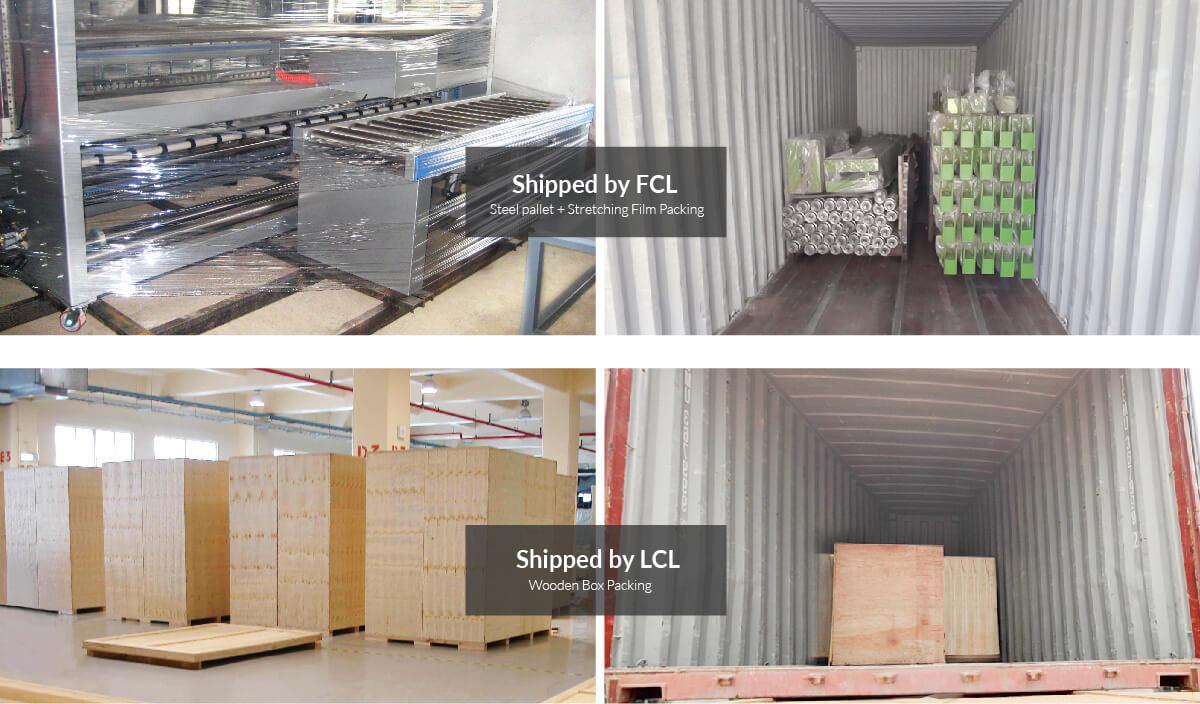 ST-MBT-01I Electric Warp Beam Carrier is the NEWEST MODEL, suitable for Bottom Beam transporting, inserting in weaving machines. Warp beam weighing up to 1800kg and beam width as per requirement. The trolley is applicable for any weaving machines with their nominal working width 150-340cm without changing its size. A tranverse of 10cm for easy beam positioning.
QUALITY MEETS WITH EUROPEAN CE STANDARD, CERTIFICATE AVAILABLE!
WARRANTY EXTENSION IS AVAILABLE AT SUNTECH THAN OTHER SUPPLIERS!

HOOK TYPE:
CRADLE TYPE: