When the covid-19 is spreading, respirators have become mandatory public health necessities. Because of the shortage of masks, many ordinary public have to use headscarves, scarves or neck sleeves instead of respirators in public places without masks. At the same time, the market is full of mask products that claim to be effective but have not been tested at all. What about the efficacy of these mask substitutes in preventing germs?
Scientists at Duke University in the United States demonstrated a simple technique for testing the effectiveness of different mask fabrics and designs in reducing respiratory droplets transmission during normal speech.(Click to share to LinkedIn)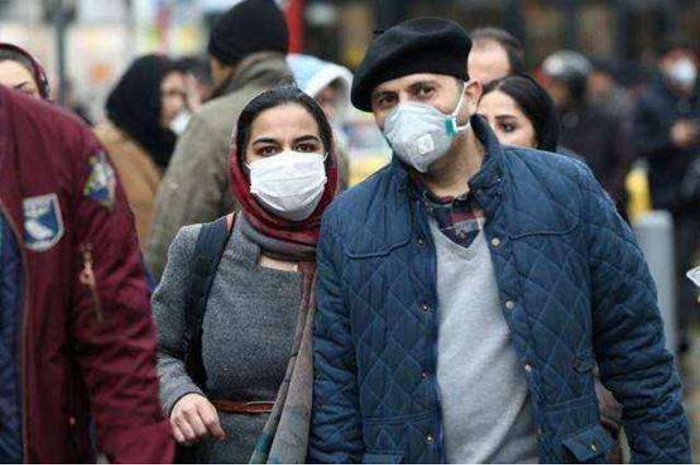 The results showed that a suitable size N95 mask can reduce the spray most effectively, followed by surgical mask. Most of the cotton masks tested are awesome, and the barrier rate to droplets is not far from that of surgical masks.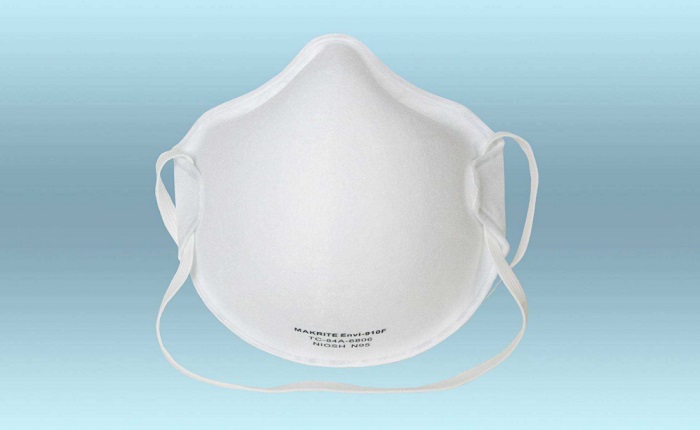 Unfortunately, not all types of mouth and nose covers are effective in reducing spray. Among them, the effect of knitted fabrics and scarves is particularly poor. Even more surprising to the researchers was the test result of the cashmere neck cover: the amount of droplets penetrating the cashmere neck cover was similar to that emitted during the benchmark test without wearing a mask.(Click to share to Facebook)
The study suggests that wearing a cashmere mask may pose a greater risk of transmission than not wearing a mask. According to the test results, the order of the effect of mask materials on preventing droplet is N95 > surgical mask > cotton > knitted fabric and square towel > cashmere neck cover.Except for N95 and surgical masks, masks made of other materials have no antibacterial effect.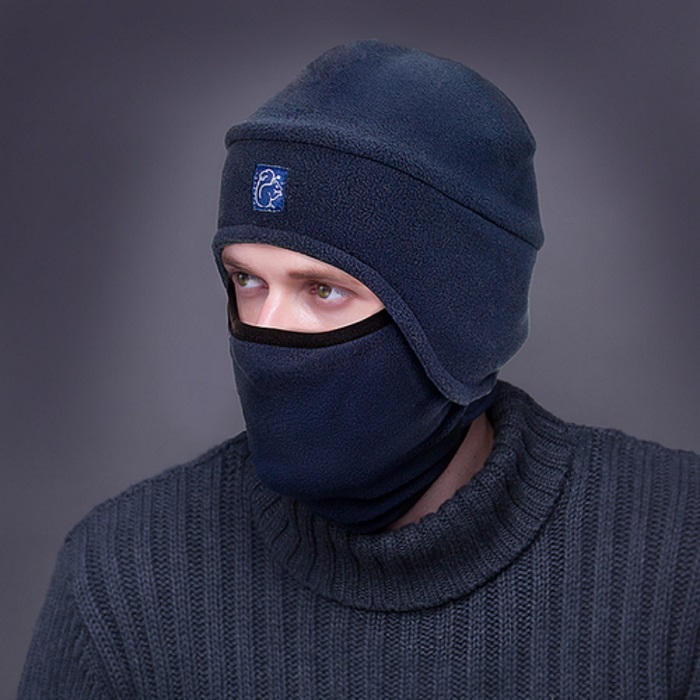 Why are surgical masks and N95 masks more effective?Because N95 and surgical masks have a real function of bacteria isolation melt blown cloth, melt blown cloth through electrostatic adsorption bacteria, achieve purification effect, bacteria isolation effect More than 90%.The BFE of Suntech mask is over 99%.
N95 mask has five layers, while surgical mask has only three layers. At the same time, N95 electret treatment is better, the electrostatic duration is longer, and the adsorption effect is better. Compared with the two, N95 mask has better bacteria isolation effect.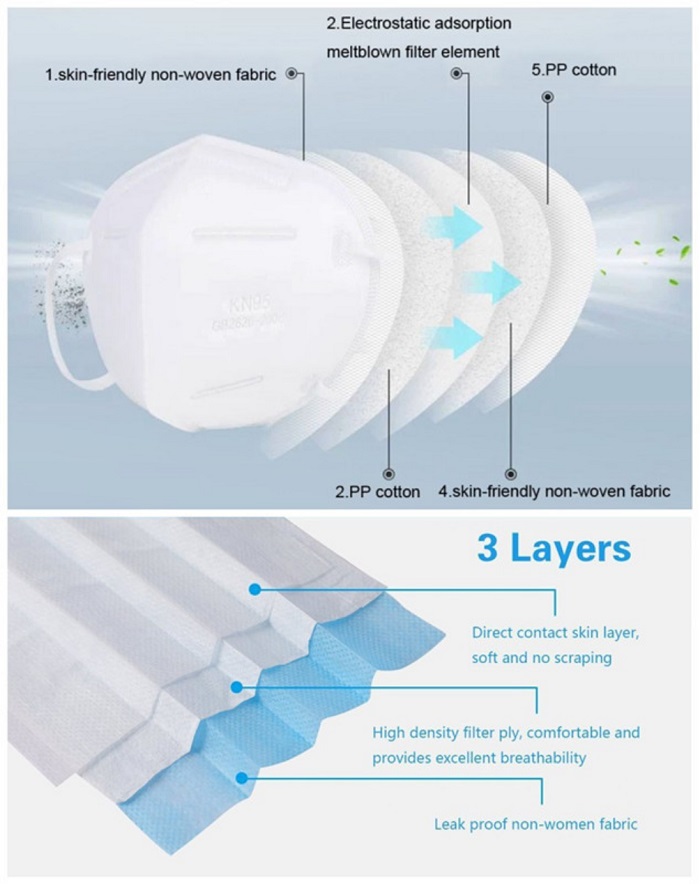 At present, the mainstream masks are still I / II / IIR masks, 1 / 2 / 3 level masks, kn95 / N95 masks and ffp1 / FFP2 / ffp3 masks. Melt blown fabrics and non-woven fabrics are used as the main materials.
Zhejiang Suntech Machinery Co., Ltd., which is famous for designing and manufacturing mask machines, meltblown machines, spunmelt non-woven machines, spunbond non-woven machines and other mechanical equipment, in addition to equipment, also provides mask materials suitable for various mask models. The cost performance is super high. All materials have Intertek, TUV, SGS, GTTC and other certificates. Some customers have used the mask machine and mask materials of Strex to make masks and passed local inspections. 26 tons can be shipped per day with short delivery time.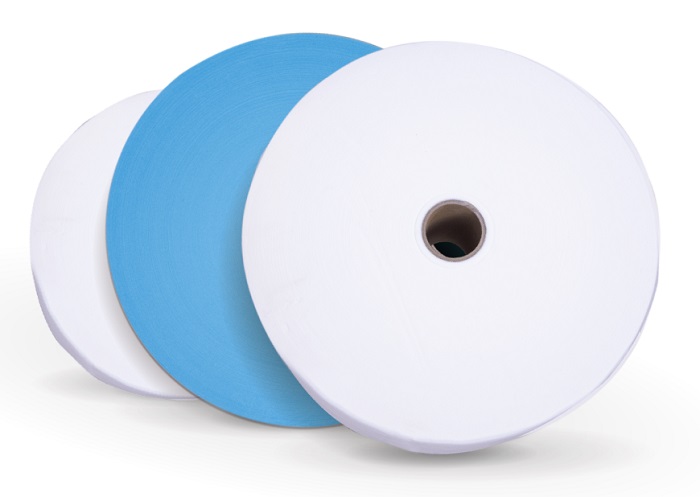 (mask material,Click to contact)
Suntech has more than 4,500 customers and 10,000 machine installation cases around the world. It has rich experience in mask equipment and mask material customization. Mask material specifications, colors, weights, etc. can be customized, complete after-sales service, and provide overseas engineer technology Support, good reputation, high return rate.