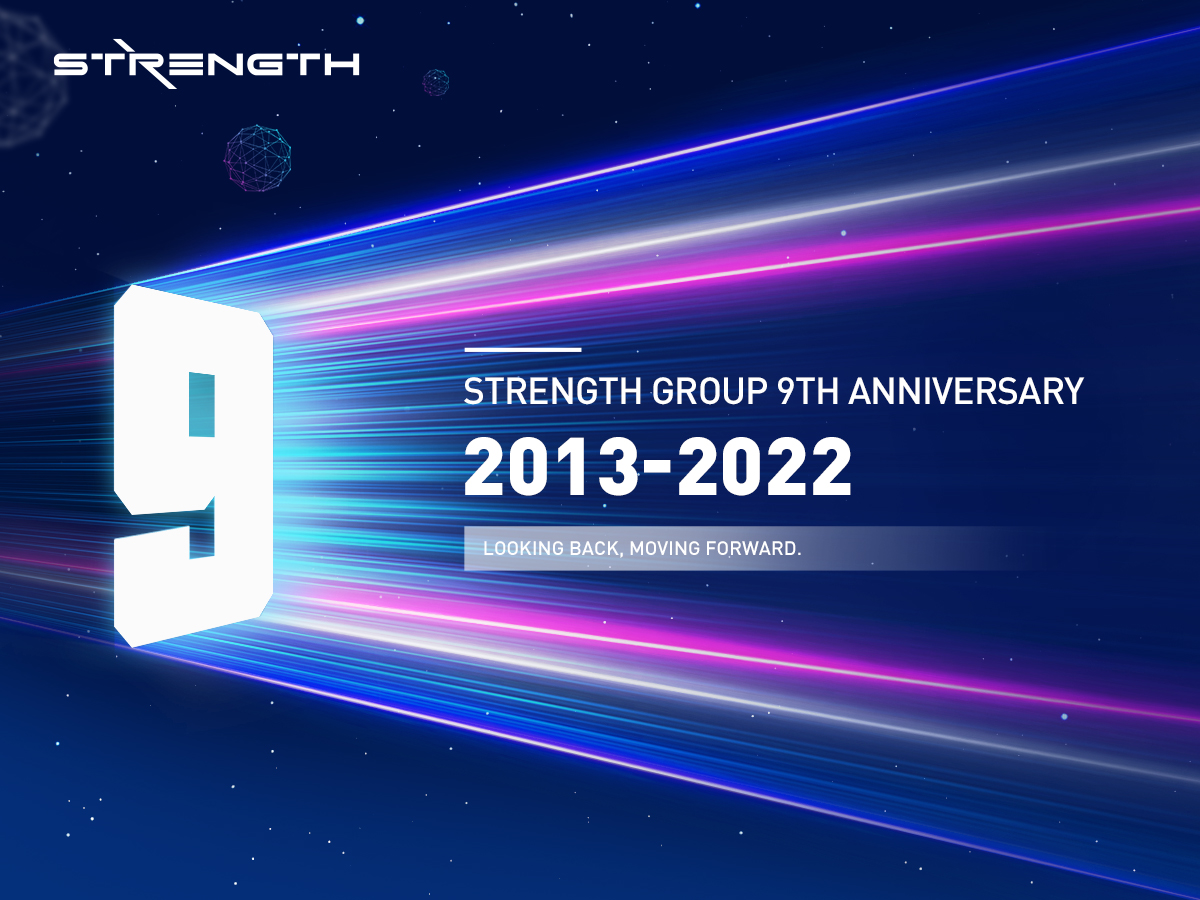 2013-2022
Focus on the Future, Empower the Better World
It is such an exciting moment to announce that STRENGTH Group coming to the ninth anniversary.
As a leading and global technology organization with decades of experience and innovation, STRENGTH always embeds value creation for a sustainable future in everything that we do. Powered by digitization, automation, and intelligence, STRENGTH has been offering automation solutions to many industries for these 9 years, during which time we have gained extensive experience offering one-stop solution to different customers.
Today, STRENGTH has two main business areas including textile and intelligent automation, cooperated with a great number of global customers from over 120 countries. We are devoting all of our efforts into our core businesses in an effort to create long-term wealth for the benefit of the future and help " Intelligent Manufacturing from China" get international recognition.
SUNTECH has always focuses on the textile machinery, producing high quality Fabric Make-Up, Weaving, Non Wove Machines and Material Storage & Handling Equipment. With the establishment of STRENGTH Group, we are trying to apply the intelligent automation into the textile machinery to increase efficiency. We've produced AGV(Automated Guided Vehicles)to make sure stable and steady vehicle condition for whole procedure of design, manufacturing, operation and maintenance.
For the future, we will keep investing into new technological solutions. It is our aim to contribute to a brighter future by removing barriers between smart automation and established production methods.
Being a responsible and global enterprise,we also strive for the optimum combination of business long-term profit, social justice, community development and environmental sustainability. STRENGTH Group is committed to creating a good effect in the areas of our business, the environment, our employees and the community at large in order to ensure a prosperous and sustainable future.
People are also important in our STRENGTH Group culture. STRENGTH is committed to social justice, economic opportunity, and individual empowerment. The inclusive and egalitarian ideas will ensure that all members have the same number of chances to study, develop and assume positions of leadership as any other, so ensuring a brighter future for everyone here.
Born for innovation, STRENGTH Group is to become a global enterprise with international brands influence.
Let us celebrate STRENGTH Group 9th anniversary and we are looking forward to celebrate 10th anniversary with our customers together!