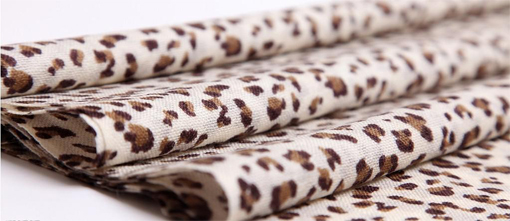 Garment and textile would become Vietnam's top export item this year, if the sector manages to maintain the 19% growth rate attained during the first three months of the current year, the Ministry of Industry and Trade has forecasted.
According to a Vietnam News report, Vietnam Textile and Garment Association (VITAS) deputy chairperson, Dang Phuong Dung said, there are good prospects for revival of the Vietnamese apparel and textile industry, which posted an export turnover of US$4.2 billion during the first quarter of 2013.
Deputy Chairman of the Vietnam Textile and Garment Group (VINATEX), Le Tien Troung forecasted that exports would hit historic hights during the month of April.
He further said that while increasing number of overseas firms are eyeing to tap the Vietnamese market, Vietnamese apparel enterprises also need to focus on the 90-million strong domestic market.
SUNTECH, is one of the leading designers & manufacturers on textile machines for weaving and finishing units, especially for Cloth Folding Machines.